Your One Stop Solution For Finding & Managing Right-fit Marketing Agencies, With Ease.
OD Works is a growth-accelerator for your business. Now, scope projects, receive proposals, manage multiple teams and collaborate seamlessly.
ODWorks Vs Traditional Procurement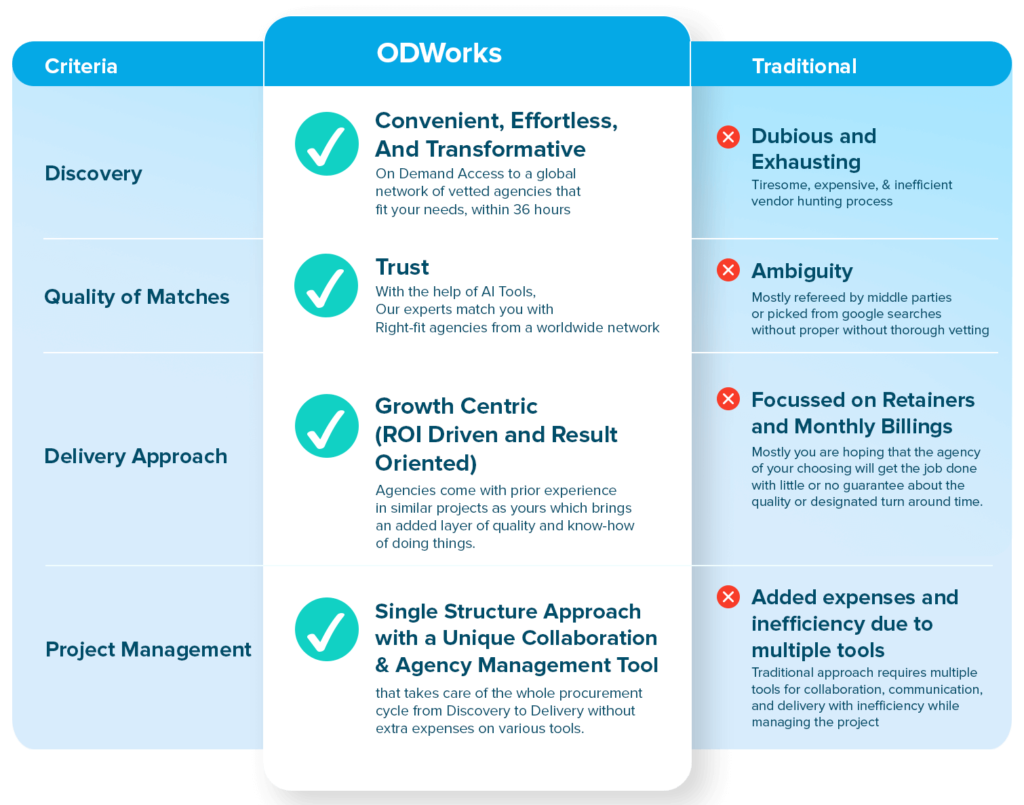 Procure services on demand, whenever you need them,
wherever you need them from anything to everything.
Creative Works
Product Works
Marketing Works
3D
3D Game Development
Animated Video
Architectural Design
Audio Mixing
Audio Production
Audiovisual Production
Canvas Design
Casting
Commercial Video
Production
Conceptual Design
Content Strategy
Corporate Photography
Corporate Video
Ergonomy (UX/UI)
Graphic Design
Graphic Identity
Motion Design
Photography
Video Production
2D Game Development
Application Modernization
Appy Pie Development
Artificial Intelligence
ASP.NET Development
Beta Testing
Big Commerce Development
Big Data Marketing
E-Commerce
Game Development
Innovation
Mobile App
Product Management
Software Development
Web Analytics/Big Data
Web Application
Website Creation
Advertising
Branding & Positioning
Community Management
Copywriting
Digital Strategy
mail Marketing
Event
Growth Marketing
Influencer Marketing
Marketing
Media Planning
Online Advertising
Outdoor Advertising
Print
Public Relations (PR)
SEO
Social Media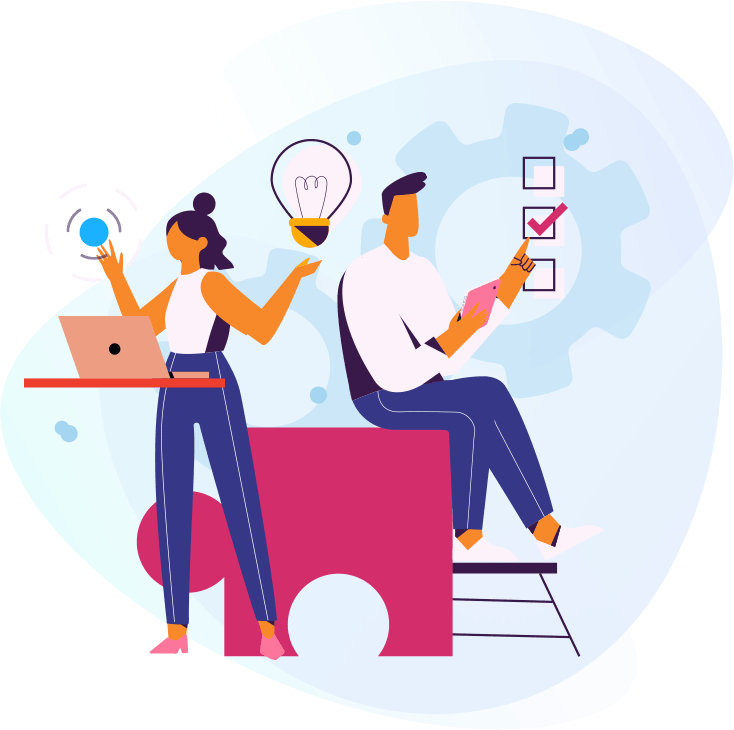 Here is why, you always win with ODWorks
How it works
A Unified Collaborative Platform To Finding The Best Choices Of Agencies, Within 36 Hours
Post
Start by posting your requirement.
Match
Connect with the ones who meet your requirements.
Select & Evaluate
Make informed decision and onboard.
Get Project Delivery
Manage, track, and control project delivery to completion.
Pay
After satisfying project delivery, release payment.
Thought LeadersOn ODWorks!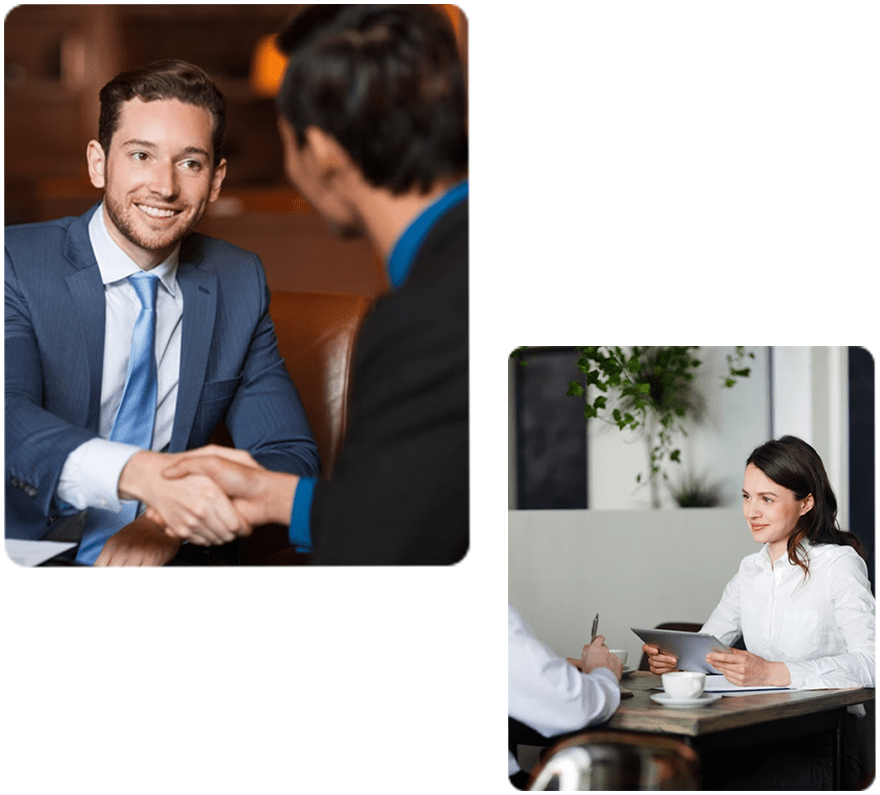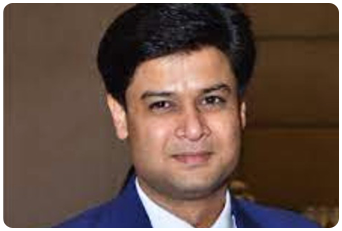 Rahul Ralhan Housing Marketing Head
"ODWorks made agency procurement a breeze. They connected us with a perfect fit within budget. Transparency and ROI were impressive!"
Leo Song Pikurate Founder
"Finally, transparency and accountability in marketing! ODWorks erased ambiguity, making our agency collaboration efficient and accountable."
Joshua Parker- CEO
"Impressed by ODWorks' innovation. Their data-driven approach has elevated our marketing game. Highly recommended!" –
Register for free and post your project requirement.
Let us help you shortlist 3 agencies with advanced AI tools, experienced in similar project experience, within your budget.
Choose the perfect agency, and receive proposals, tailored to your specific needs and goals within 36 hours.
Streamline collaboration, payments, and project monitoring with our cutting-edge ROI driven platform.
Optimize your marketing efforts with data-driven insights and measurable results.
Manage multiple teams with seamless communication and increased efficiency.